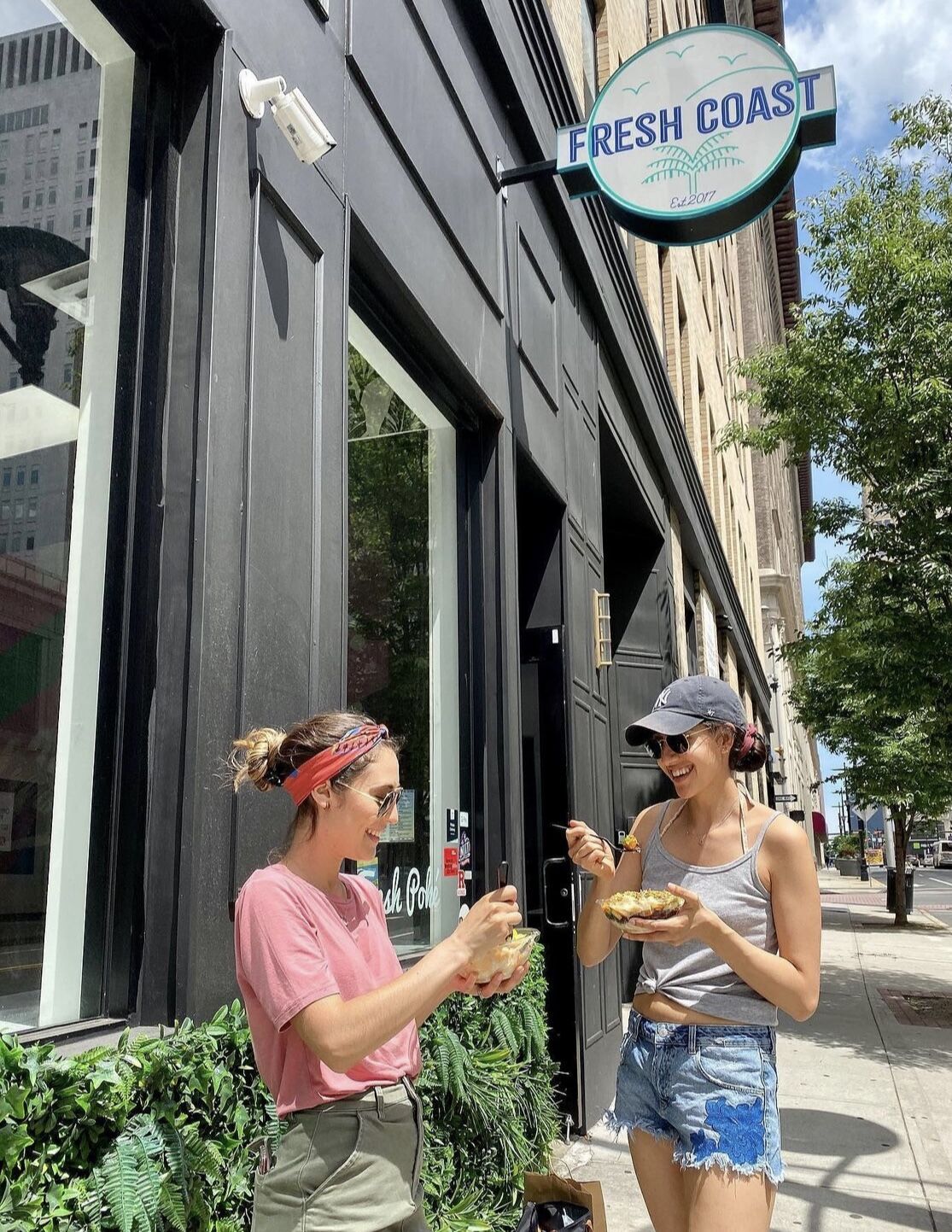 The inspiration for Fresh Coast came in 2014 after we visited the Big Island of Hawaii. As huge foodies, we quickly discovered the local favorite dish – poke. From the first bite, we became instantly hooked by the deep flavors of the fresh fish mixed with savory, spicy & sweet sauces and didn't eat much else the rest of our stay.
On a quest to bring something new to the East Coast, we opened the doors to our first location in Newark, NJ in August of 2017 under the name "Ono Grinds Poke", a nod to the trip that inspired us as Ono Grinds translates to "delicious food" in Hawaiian slang. From the beginning, we focused on standing out from typical quick service concepts. Everything we created was designed to create a unique dining experience – from the super friendly service to our bright and tropical décor – and of course, our fresh, bold flavors.
Our approach quickly resonated with our community & as word of mouth spread, the lines in our small Newark shop started stretching into the street. As we continued to grow, we saw our restaurant become a symbol for a healthier lifestyle. While still inspired by the stress-free Hawaiian culture and flavors we experienced on our trip, we wanted our name to reflect the personality that our restaurant took on. We had become more than just a Hawaiian spot as our menu expanded beyond poke and we began drawing inspirations from the coastal regions of places stateside like California & Miami. So, in January of 2019 we changed to our current name, Fresh Coast.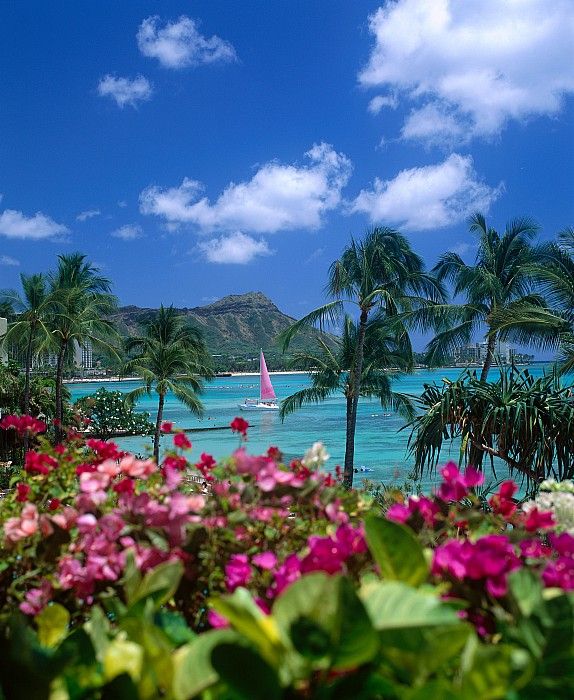 Fresh Coast is now a one stop shop for healthy living, offering fast, fresh & delicious coastal inspired bowls & smoothies that leave you satisfied, energized and ready for the adventures ahead.