We're looking for motivated & energetic owner operators ready to create their own Fresh Coast story.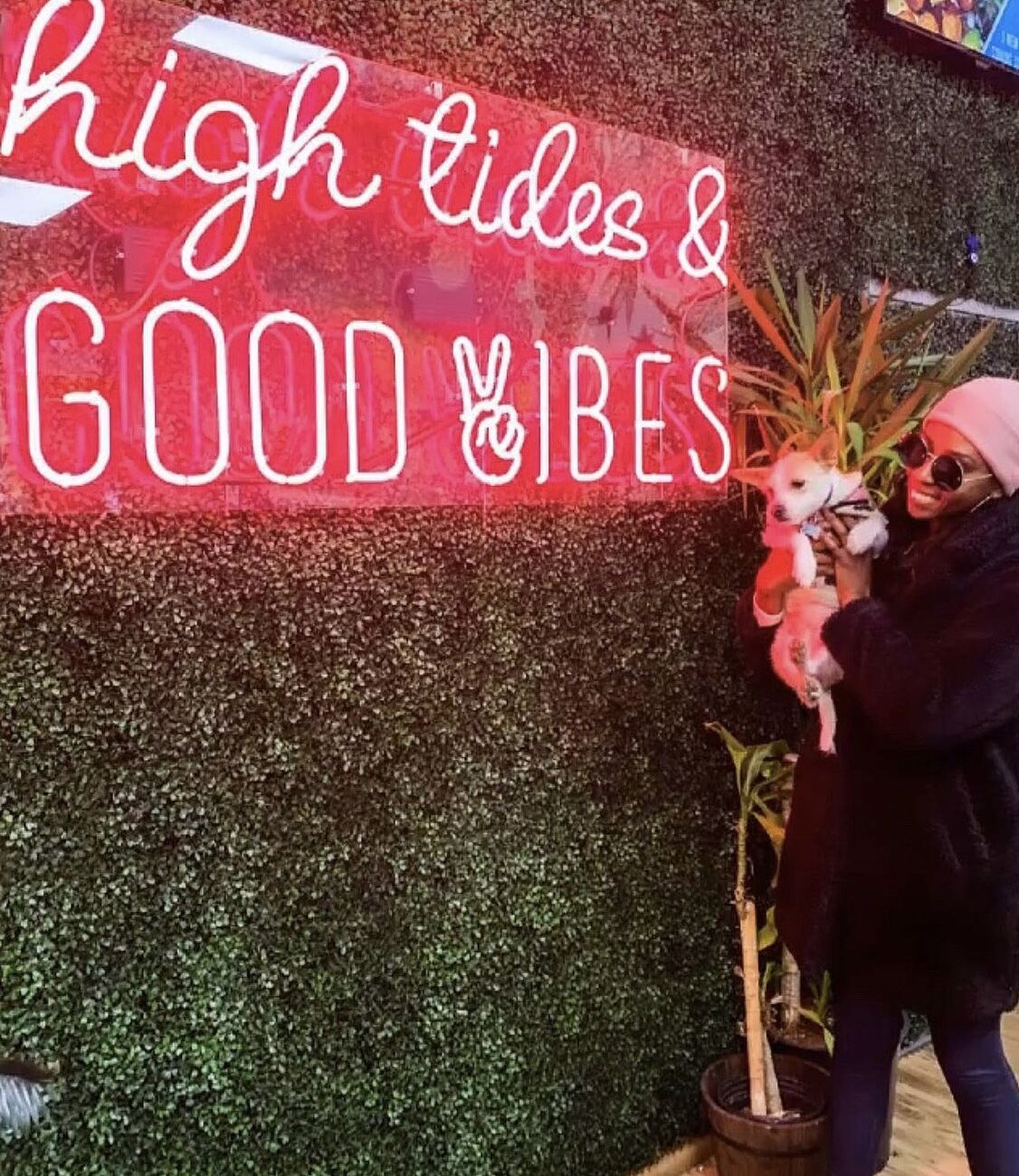 We initially opened Fresh Coast (then Ono Grinds Poke) in 2017 to bring diners a new restaurant experience. From the freshness & quality of our ingredients, to our vibrant décor & friendly service we've aimed to re-invent the way people ate. Too often in our own lives, we were forced to make the choice between eating quality, health-conscious food – or eating something that had some real flavor. One of our core beliefs is that you shouldn't have to ever make that choice, which is why at Fresh Coast we provide customers with mouthwatering bowls & smoothies that are both delicious and packed with health benefits. Almost immediately, our mission resonated with the community and as word got out, the lunch line started wrapping outside of our small Newark restaurant. In the time since, we've expanded on this mission creating a true one stop shop for healthy eating. We've learned & grown so much in such a short time and are ready to bring our unique flavors and culture to new markets.
If you're an energetic, motivated & passionate individual looking for an exciting new opportunity to bring the good vibes & delicious food to your community, fill out the info below and someone from our franchise development team will get back to you within 24 hours!
The information contained on this website is not an offer to sell or the solicitation of an offer to buy a franchise. The franchise information contained herein is not directed to the residents of any particular jurisdiction. The offer of a franchise can only be made through the delivery of a franchise disclosure document. Certain states require that we register the franchise disclosure document in those states. We will not offer or sell franchises in those states until we have registered to do so (or obtained an applicable exemption from registration) and delivered the franchise disclosure document to the prospective franchisee in compliance with applicable law.